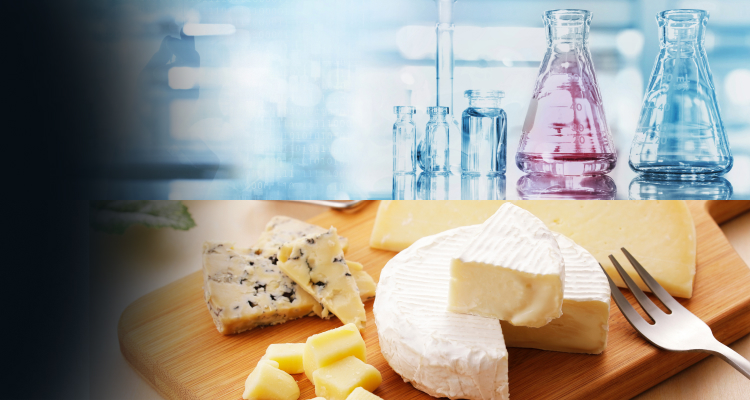 PRIO TEMP Handling for variety of cargos and wide range of temperature control
Handling service for variety of cargos requiring temperature control, such as perishables, frozen products, or chemicals. Options available from either dry ice, rechargeable compressor, or special cold gel-packs meeting the requirement.
Provide wide range of temperature range handling from refrigeration to frozen

Options of dry ice or special gel-packs, etc. available meeting the needs

Realized consistent temperature control
PRIO TEMP handling
Careful handling of the customers' valuable cargos, throughout the entire processes from acceptance to handover after arrival, is provided.
Build-up

Build-up is conducted under environment avoiding direct sunlight exposure and open air to full extent possible.
Indicated temperature will be set for the temperature controlled container, when build-up is done.

Transfer (from warehouse to shipside)

Minimal time will be spent for cargo transfer from the warehouse to aircraft loading.
Other features
Guaranteed loading
Loading is guaranteed on the reserved flight. If in case loading is not possible on the original booked flight due to weather reason, etc., subject cargo will be handled with high priority, proposing alternative flight.
Procedures
[Valued Shippers]For cargo transportation reservations and inquiries, please directly contact freight forwarder (or air cargo agent).
Reservations
【Envirotainer container】
4 business days prior to container lease start date
【ANA-owned dry ice container】
Up to 4 business days prior to flight departure. Due to imited inventories, please contact our sales representative in advance.
Acceptance
Up to 120 minutes prior to scheduled flight departure time
Handover
Within 120 ~ 180 minutes after actual flight arrival time, AWB, documents handover and cargo customs declaration will be ready.
Container Lease Period
【Envirotainer container】
Dry ice type container (RKNt2, RAPt2): Within 5 days
Rechargeable type container (RKNe1, RAPe2): Within 6 days
【ANA-owned dry ice container】
Within 6 days
*Indicated time is to follow each airport's service standard.
*When making reservation, please inform of the requested ① transportation temperature ② necessity of dry ice ③ acceptance time ④ handover time, etc.
*Handover may not be possible within the prescribed time, if in case the flight's arrival time is outside the customs office hours.
Applicable commodities ・Routes
Applicable commodities ・Restrictions
Acceptable commodities
Temperature control required cargos, excluding pharmaceuticals (perishables, daily products, frozen products, and chemicals)
Unacceptable commodities
【Envirotainer】

Dangerous Goods of Cargo Aircraft Only (CAO)
(However, except CAO shipment which is allowed in according to IATA DGR 9.3.4.)
BUP (Shipper build-up) shipments including any Dangerous Goods
Any cargo of weight・size unloadable on temperature control container

Weight・Size Limits
Limited to weight ・size loadable on each container box.
Temperature, etc
【Envirotainer's container】
・eType : 0℃~+25℃
・tType : -20℃~+20℃
【ANA-owned dry ice container】
5℃ or -5℃
Applicable Routes ・Freight Rate
Applicable routes
ANA group operated flights and airline charter flights operated between ANA online airports.
(Excluding Airbus 320 and Boeing 737 aircrafts)
Freight rates
ANA carrier freight rates
※Lease fee is chargeable for certain containers. Please contact our sales representative for details.
*PRIO TEMP is unacceptable on small aircraft operated routes, and at airports with embargo for dry ice, as well as certain airports not able to provide dry ice service.
Required documents ・Labels
Following documents are required for PRIO TEMP service.
AWB(※Air Waybill)
Please use general AWB
Please note of the followings when preparing AWB.


"PRIO TEMP" must be stated in the ACCOUNTING INFORMATION column. (If no indication, it will not be handled as "PRIO TEMP".)
Consignee's telephone (or FAX) number and name of the person in charge must be statedin the CONSIGNEE column.
Applicable temperature range must be stated in the Handling Information column.

Label
In addition to general label, please attach dedicated label for PRIO TEMP on the cargo.
Please download the required dedicated labels for PRIO TEMP from here. ↓↓↓