Company
By realizing innovation
on the global stage,
we shall contribute to
the international logistics
Global Network

By fully utilizing the ANA Group's freighter and passenger aircrafts' extensive network, we shall be chosen by the customers on a global scale.

Japan Quality

By providing secured and reliable quality, we shall be an airline appreciated by the customers around the world.

Innovation Pioneer

By constantly developing business as a pioneer based on innovative ideas, we shall be an airline to deliver a promising future to the customers globally.
Becoming the comprehensive
air cargo company of choice
We want to continue to bring new value and innovation to the world of international cargo and logistics.
As a combination carrier fusing freight and passenger flight networks, ANA Cargo has created a system to respond swiftly to customer needs, realizing stable transportation services. Furthermore, we will introduce "Boeing 777 freighter" to handle the increasing quantity of cargo between Asia and North America, which is expected to continue to grow in the medium to long term. With our abundant equipment and product lineup, we have the capability to handle all kinds of cargo, providing innovative services. With our stable air transportation infrastructure and distribution functions, ANA Cargo is evolving daily with the aim of growing into a Global Top 5 carrier.
The three pillars leveraging
our global network
Using freighter and the ANA Group's passenger aircraft network, ANA Cargo is developing its business across three pillars that will contribute to international distribution.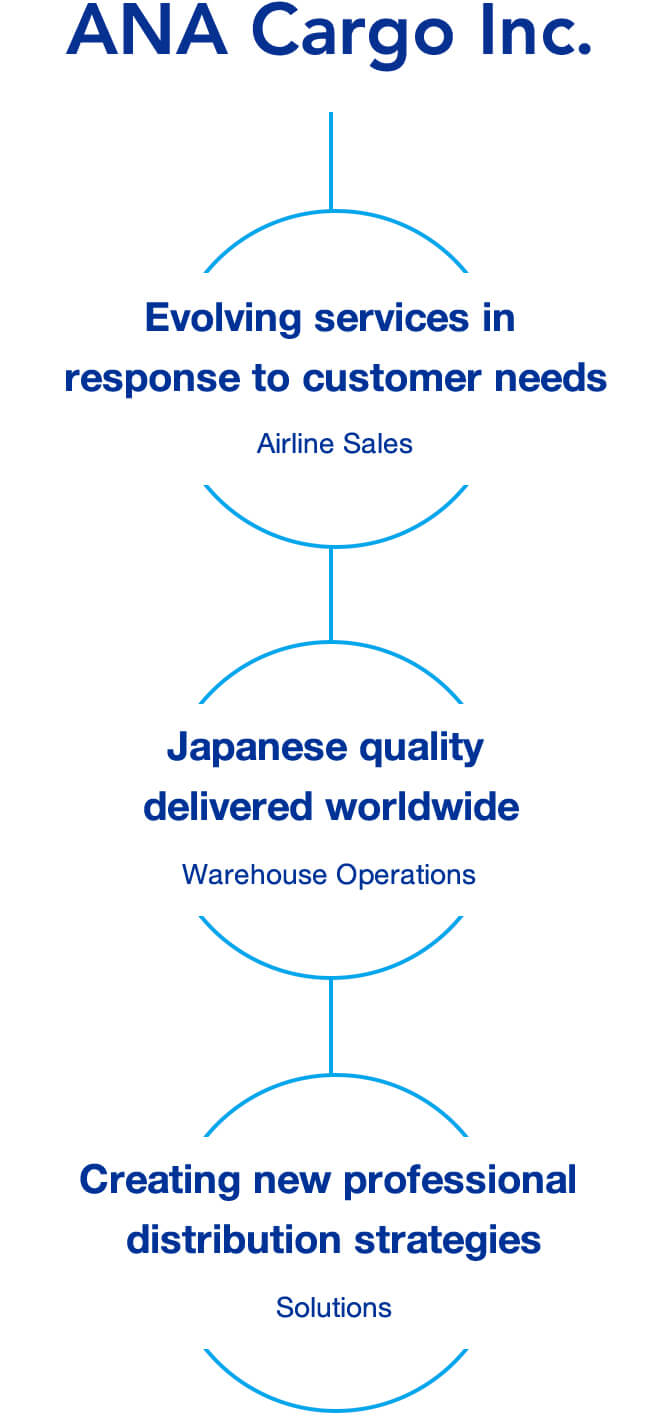 For further details,
please see the ANA Cargo services page
Measures that realize innovation
Launching world-first joint ventures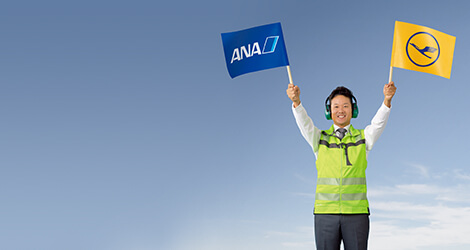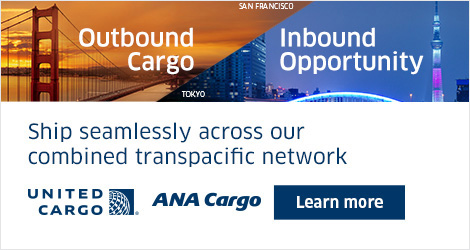 We launched the world's first cargo joint-venture business between airlines with Lufthansa Cargo in 2014, and then another joint venture with United Cargo in 2016. Mutual connections have enabled us to provide optimal routes and cargo space, making smooth transportation to even more destinations possible. We are creating many benefits for customers in terms of speed and flexibility.
view more
Sustainability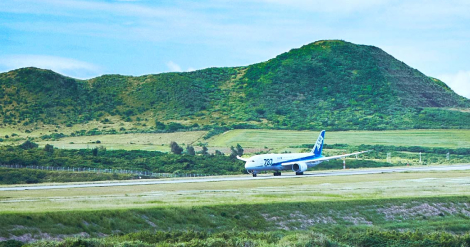 Aiming to realize a sustainable society and to enhance the corporate value, ESG management, considering the "Environment", "Social", and "Governance", is promoted. Under the slogan, "ANA Future Promise", upon having the kind understanding and cooperation of the valued customers, the initiatives are to be implemented and the SDGs achieved by the entire ANA group.
About sustainability
ANA Group's trans-border
EC solution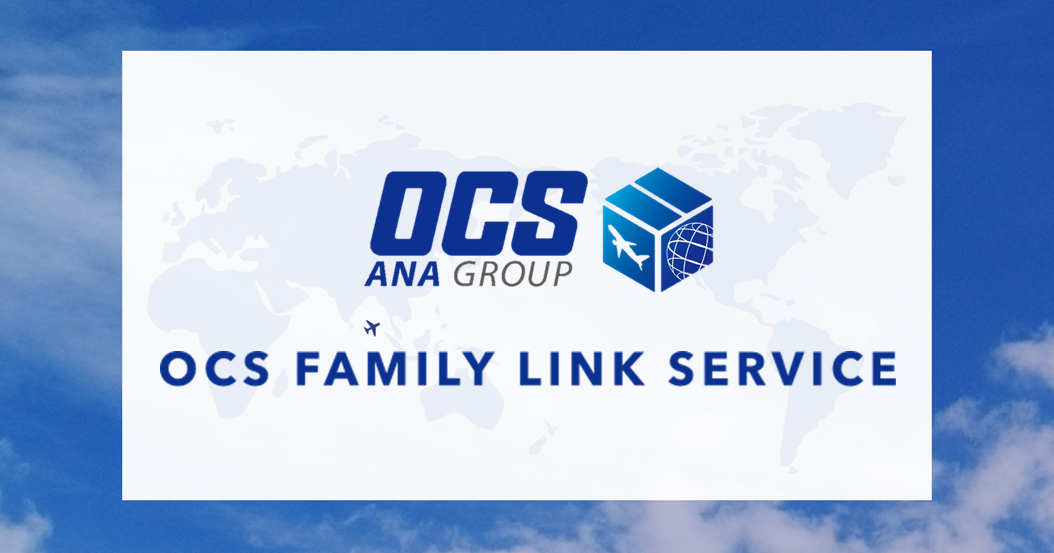 Trans-border EC business between Japan and China is continuing to grow at a rapid speed that outpaces consumption by visitors to Japan. The OCS of the ANA Group, which has been designated as an EC customs broker by China Customs, has developed an advanced product registration system for EC customs clearance in collaboration with ACD Inc. (Ekkyo.net). This has resulted in direct shipment trans-border EC solutions by combining the system with the ANA Group's intermodal transportation system, and thereby broadening customers' opportunities to join overseas markets.
Company profile
Company Name: ANA Cargo Inc.
Shareholder: ANA Holdings Inc. (100%)
Established: October 1, 2013
Commencement of Operations: April 1, 2014
Head Office Address: Shiodome City Center, 1-5-2 Higashi-Shimbashi,
Minato-Ku, Tokyo, Japan
History of ANA Cargo Inc. and the ANA Group's Cargo Business
December 1953: Cargo transportation between Tokyo and Osaka begins
1987-1990: Four companies are established in relation to the ANA Group's cargo business
November 2001: ANA Logistics Service Co., Ltd. is established
March 2002: ANA Logistics Service Co., Ltd. commences operations
2002-2003: ANA Logistics Service Co., Ltd. merges with four companies
September 2002: B767-300F freighter services commence
November 2003: Schedulled Cargo midnight flight TYO-CTS flying start
May 2004: Schedulled Cargo midnight flight TYO-HSG flying start
March 2003: OCS Inc. became a member of ANA Group company
October 2009: ANA Okinawa cargo hub operations commence
October 2013: ANA Cargo Inc. is established
April 2014: ANA Cargo Inc. commences operations
May 2014: B767-300F 10th freighter services commence
December 2014: ANA Cargo Inc. and Lufthansa Cargo establish the world's first cargo joint venture
July 2016: ANA Cargo Inc. and United Airlines Cargo launched cargo joint venture.