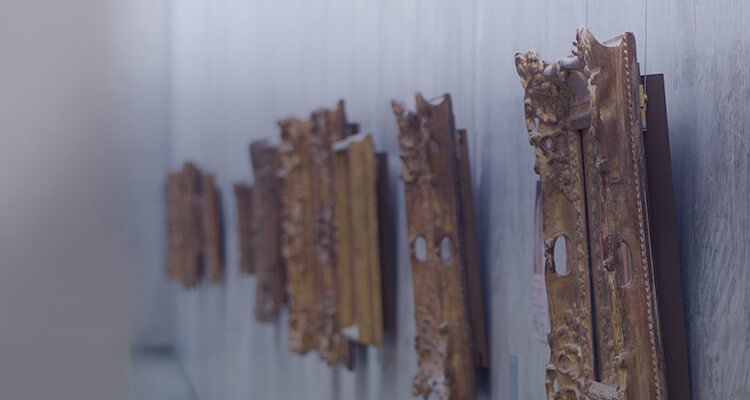 PRIO ART

Careful handling of artwork and musical instruments
Transportation service for cargo requiring careful handling, such as artwork from other countries, musical instruments for concerts, and other delicate cargo
Artwork, musical instruments, and other delicate cargo

Security precautions

Will handle each commodity by corresponding to its characteristic, such as preventing shock damages.
Three strengths of PRIO ART
Safe transportation of artwork, musical instruments, and other delicate cargo
PRIO ART provides safe and careful transportation of artwork, musical instruments, and other delicate cargo that general transportation services do not accept.
Example of PRIO ART for an exhibition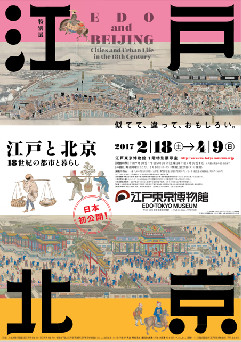 PRIO ART provided careful transportation for the Edo and Beijing - Cities and Urban Life in the 18th Century exhibition held at the Edo-Tokyo Museum, the first exhibition that offered visitors an opportunity to compare Edo and Beijing in the same period in terms of lifestyle. A lot of valuable artwork from the Capital Museum, China, and other museums were transported by PRIO ART under careful management.
A special exhibition Edo and Beijing - Cities and Urban Life in the 18th Century
Term: Saturday, February 18, 2017 to Saturday, April 9, 2017
Venue: Edo-Tokyo Museum
Organized by: Edo-Tokyo Museum, Art Exhibitions China, National palace Museum, Capital Museum, China, Asahi Shimbun Company
Will provide reliable, secured transportation for shippers.
For the customers to reliably transport their cargo, security based on each requirement, such as storing the shipments in access-locked area can be provided.
Flexible handling, such as measures for shock prevention, will be provided according to each cargo.
Will maintain the valuable shipments' quality by providing shock preventive transportation, corresponding to each commodity's characteristic. Please kindly consult with our sales representative when making reservations.
Other Features
Guaranteed loading
We guarantee that your cargo will be loaded onto the reserved flight. In the event your cargo cannot be loaded onto the scheduled flight due to weather or other reasons, you will be given the highest priority on the proposed alternative flight.
Procedures
[Shipper] Please contact each freight forwarder (or air cargo agent) directly for reservations for cargo transportation.
| | |
| --- | --- |
| Reservation | No need |
| Acceptance | Up to 120 minutes prior to scheduled flight departure time |
| Delivery | Ready for handing over AWB and other documents, and customs declaration within 120 to 180 minutes after arrival |
*Indicated time is to follow each airport's service standard.
Items Acceptable/Airline Route
Items Acceptable/Limitations
| | |
| --- | --- |
| Items Acceptable | Various artworks (including musical instruments) |
| Items Not Acceptable | Freight collect |
| Weight/Size Limits | Nothing |
*Limited to weight and size that can be loaded in a cargo compartment of the aircraft.
Please ask us about actual space for loading when making a reservation.
Items Acceptable/Freight Cost
Documents Required/Labels
Documents below are required for PRIO ART.
AWB(*Air Waybill)
A general AWB is available.
Please note the following points for preparing AWBs.


"PRIO ART" should be written in the ACCOUNTING INFORMATION column, otherwise the cargo is not applicable to PRIO ART. (If no indication, it will not be handled as "PRIO ART".)
The telephone number (or fax number) of consignee and the name of contact person should be written in the CONSIGNEE column.
Please attach labels exclusive for AWB.

Labels
Please attach general labels and labels exclusive for PRIO ART on the cargo.
Labels exclusive for PRIO ART are downloaded here.