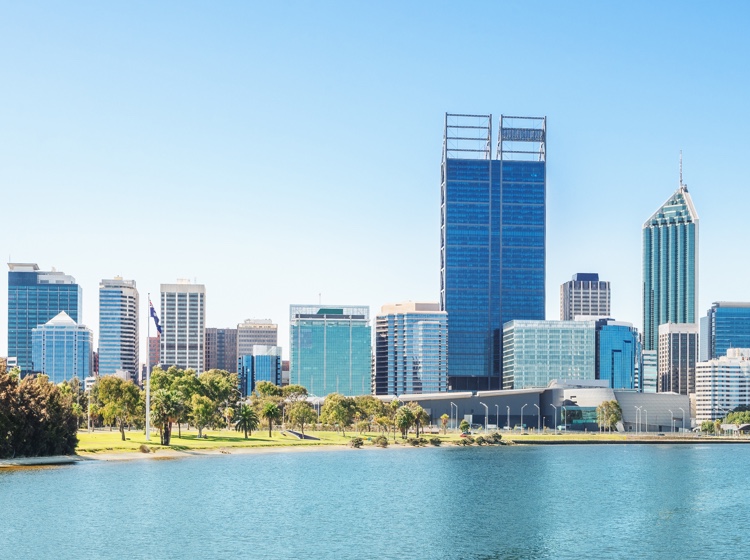 Inaugurating Japan's only direct
service between Narita - Perth
2019.08.20
ANA, as the first Japanese airline, will newly introduce direct flights between Narita and Perth, the city in Western Australia, from September 1 (Sun), 2019. In Oceania, it will be the second destination, subsequent to Sydney, or 45th city served in the world.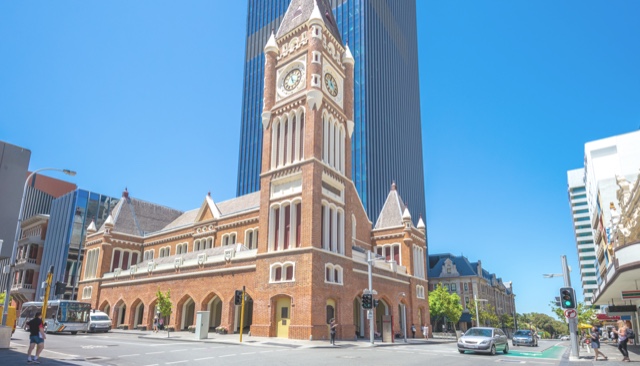 Primary industry of Western Australia - Mineral and natural resources, etc.
Including Perth, Western Australia is positioned as "resource state", supporting country's economic growth, and also known for many Japanese companies expanding businesses in this region. Its major industries are energy resources, such as mines and gas fields, but quantities of perishable exports is quite significant as well.
Currently, Perth's yearly exports and imports by air cargo is, in thousand tons, approximately 50 and 30, respectively. In the future, mobility of people and goods are expected to further expand within the Asia-Pacific region by strengthening economic ties, such as TPP or RCEP (Regional Comprehensive Economic Partnership).
Japan's only direct flight will provide enhanced convenience
Western Australia, though amount of energy resources and perishables are boosting, until now, cargo transportation between Japan and Perth had to be shipped via other cities.
However, the only direct flight newly inaugurated will dramatically enhance the convenience of transportation between Japan and Western Australia.

Connecting Perth and the world by fully utilizing ANA's extensive network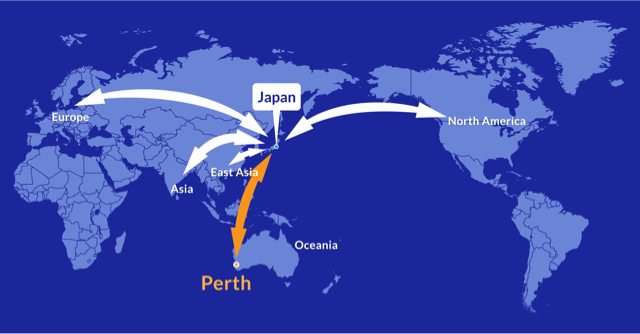 By connecting Perth and Narita airport, various new values will be provided which direct flight can only realize. Moreover, Narita, as the hub airport of international passenger and freighter flights, is expected to maximize the advantages of both departures & arrivals at Perth by fully utilizing its extensive network.
Regarding strength of Perth departures, when focusing especially on recent increasing China bound demands, convenience of smooth access to 12 cities in China can be remarkably improved based on China network utilization, which both ANA cargo and passenger have been developing throughout many years.
As for perishables, high-speed transportation will be achieved by connecting morning arrival flights and afternoon departures at Narita. Therefore, merit of retaining freshness all the way to the destination can be performed.
Furthermore, by utilizing ANA Cargo's transportation products (PRIO series), it should be feasible to provide high-satisfactory services to the customers, meeting their various requirements.
On the other hand, fastest transportation from North America, connecting at Narita, will be possible, which is one of the advantages of Perth arrivals. Of course, not limited to only North America, ANA's enhanced network will actualize smooth connection via Narita from Europe and Asia.
Aiming to be an "indispensable" airline in air logistics
Newly introduced, the only direct flight connecting Perth and Japan. While mobility of people and goods are increasing between Japan and Australia, ANA's reliable wings will provide assured transportation quality, creating next new value in the market. And ANA will continuously step forward, aiming to become an "indispensable" airline in the coming future.